About Foes.io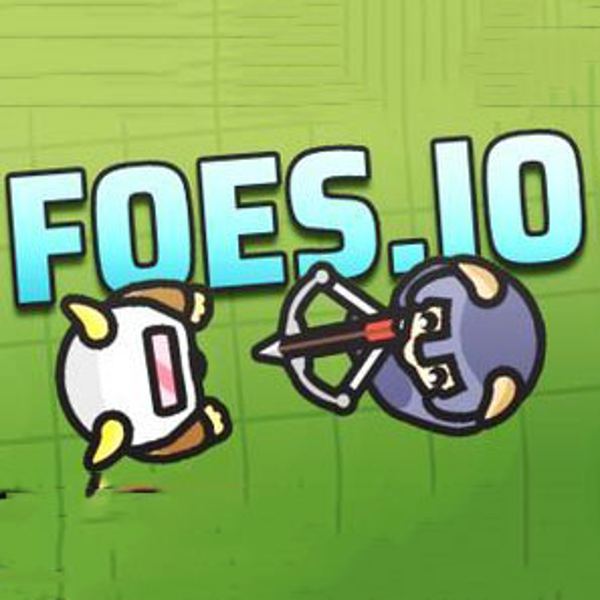 Description:
Foes.io is an exciting multiplayer battle royale game that will test your survival skills. In this intense online arena, you will face off against players from around the world in a fight for dominance. With its simple yet addictive gameplay, Foes.io offers hours of thrilling action.
Gameplay
In Foes.io, you start by customizing your character and choosing from various weapons and equipment. Once you're ready, you are dropped into a vast, open-world map where you must scavenge for resources and eliminate other players to be the last one standing.
Weapons and Equipment
Battle your foes using an impressive arsenal of weapons, ranging from powerful rifles to deadly melee weapons. As you explore the map, be on the lookout for armor, health kits, and other items that can give you an edge in combat.
Game Modes
Foes.io offers different game modes to keep the gameplay fresh and exciting. Engage in intense solo battles, team up with friends in duos, or join a larger squad to dominate the game. With each mode, the challenges and strategies evolve, ensuring a dynamic experience.
Features
Engaging multiplayer battles
Customizable characters
A wide variety of weapons and equipment
Multiple game modes for different playstyles
Intuitive controls for effortless gameplay
Strategic and tactical decision-making
Join the thrilling world of Foes.io and prove your skills in the ultimate battle royale showdown!
In Foes io, you typically navigate your character or object by using a combination of keyboard commands (e.g., WASD for movement) and mouse controls (for aiming and performing actions). Additionally, you can access further control options and settings within the in-game menu.
To begin online gameplay in Foes io, just navigate to the game.