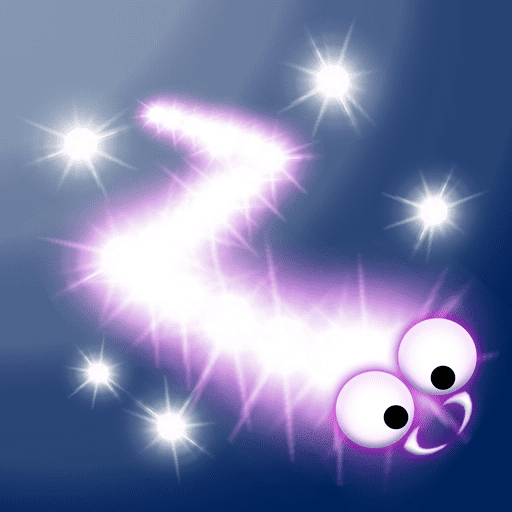 Description:
Zapper.io is an exciting multiplayer online game where players control a laser cannon in a fast-paced battle to become the ultimate zapper. With its simple yet addictive gameplay, this game is perfect for both casual and competitive gamers.
Gameplay
In Zapper.io, players navigate through a virtual arena filled with other players. The goal is to eliminate as many opponents as possible by using the laser cannon. The cannon can be maneuvered with precision, allowing players to target and shoot enemies with accuracy. Each successful hit earns points and brings the player closer to victory.
Power-ups
Throughout the game, power-ups appear randomly on the map. These power-ups provide players with various advantages such as increased speed, enhanced firepower, or even temporary shields. It's crucial to strategically collect these power-ups and use them to gain an upper hand against opponents.
Multiplayer Experience
Zapper.io offers a thrilling multiplayer experience by allowing players to compete against each other in real-time. The game's matchmaking system ensures fair matchups that keep the competition intense and engaging. Join forces with friends or test your skills against strangers from around the world to prove your dominance as the ultimate zapper.
Leaderboards
The game features comprehensive leaderboards that showcase the top players in Zapper.io. Players can track their progress and compare their scores with others. Climbing the ranks adds an extra layer of motivation and encourages players to continuously improve their skills to reach the top.
Customization Options
Zapper.io offers a wide range of customization options to personalize your gameplay experience. Players can unlock and choose from various skins and cosmetic items to make their laser cannon unique. Stand out from the crowd and showcase your style while dominating the leaderboard.
Controls
The game can be played using simple controls. Use the arrow keys or WASD to move the laser cannon and the mouse to aim and shoot. The intuitive controls allow for easy mastery and swift movements within the battlefield.
Join the Zapper.io Community
Experience the adrenaline rush of Zapper.io and join the vibrant community of players. Connect with fellow zappers, share strategies, and showcase your skills. Stay up to date with the latest game updates, events, and competitions to ensure you never miss out on the excitement!
Note: Zapper.io is free to play. However, it offers optional in-game purchases that can enhance your gameplay experience.