About AquaPark.io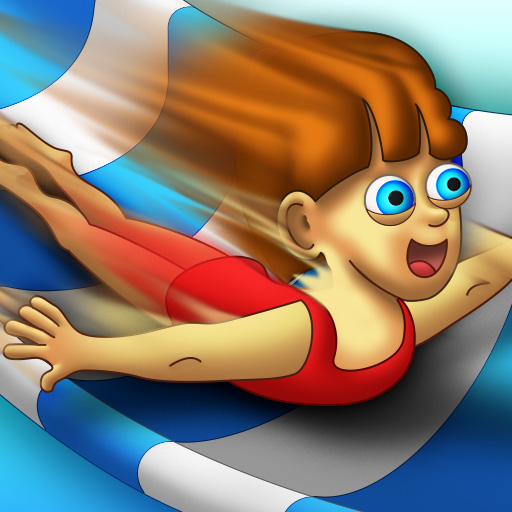 Description:
AquaPark.io (AquaPark io) is an exciting multiplayer water park racing game that will keep you entertained for hours. Dive into the colorful and vibrant world of AquaPark.io and compete against other players from all around the globe in challenging water slides and attractions.
Thrilling Water Slides
Experience:
Ride down exhilarating water slides that are filled with twists, turns, and obstacles.
Enjoy the thrill of speeding through narrow tunnels and into giant water pools.
Master the art of sliding as you maneuver your way through high-speed loops and ramps.
Compete with Players
Challenge:
Race against players from around the world in real-time.
Use your sliding skills to outpace and outmaneuver your opponents.
Push your opponents off the slides to gain an advantage and secure your victory.
Customize Your Avatar
Personalize:
Choose from a wide range of unique avatars to represent yourself in the game.
Unleash your creativity and select different skins, outfits, and accessories.
Stand out from the crowd and make your avatar truly yours.
Join AquaPark.io and make a splash in the exciting world of water slide racing!
In AquaPark io, you typically navigate your character or object by using a combination of keyboard commands (e.g., WASD for movement) and mouse controls (for aiming and performing actions). Additionally, you can access further control options and settings within the in-game menu.
To begin online gameplay in AquaPark io, just navigate to the game.