About Evowars.io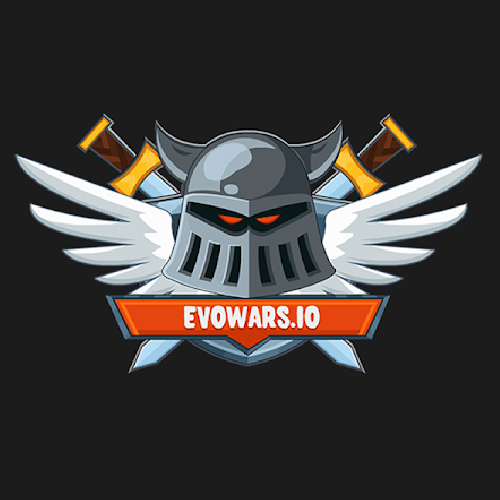 Description:
Evowars.io (Evowars io)
In Evowars.io, you find yourself in an intense multiplayer battle where you control a primitive warrior striving for survival. Engage in a thrilling combat against other players from around the world and become the ultimate champion of evolution.
Gameplay
Customizable Warrior:
At the start of the game, you can select various skins and accessories to personalize your warrior.
As you progress, your warrior will evolve, gaining new abilities and powers.
Frenetic Battles:
Fight against other players in real-time, wielding weapons such as swords, spears, and axes.
Survive the chaotic battlefield as you clash with multiple opponents, aiming to be the last warrior standing.
Strategy
Upgrade and Adapt:
Collect scattered orbs to level up your warrior and unlock new evolutionary stages.
Each evolution provides unique advantages and special abilities, including increased damage, defense, or speed.
Team or Solo:
Choose to fight solo or team up with others to dominate the arena.
Coordinate with your allies to strategize and outmaneuver your opponents.
Features:
Real-time multiplayer battles
Customizable warrior skins and accessories
Evolutionary stages with unique abilities
Solo or team gameplay options
Embark on an evolutionary journey and show your dominance in Evowars.io!
In Evowars io, you typically navigate your character or object by using a combination of keyboard commands (e.g., WASD for movement) and mouse controls (for aiming and performing actions). Additionally, you can access further control options and settings within the in-game menu.
To begin online gameplay in Evowars io, just navigate to the game.